The "OK" Hand Signal
Report Date: March 11, 2013
"Westerner's know it as the "okay" (or "OK") sign. It's done with the fingers and thumb of right or left hands (usually the right). Simply touch the index finger to the thumb, creating a circle. The other three fingers then spiral off and there you have it—the well-known symbol for OK. Universally, this sign means alright, acceptable, good, right-on, you bet!, A-OK, satisfactory…
But to occultists, the OK sign takes on darker significance. First, we have the circle, indicating the sun deity and the Mason's never-ending quest for more light. To Freemasonry, the circle also represents the female genitalia, or yoni. In the Hindu religion, the OK sign is a revered mudra (sacred gesture) meaning "infinity" or perfection. It is associated with the female genitalia — thumb and forefinger pressed together at the tips with the other three fingers extended.
In the practice of tantric yoga (sex rituals), the OK sign is a token of ecstasy, spiritual and physical. In ancient Sumeria and Persia, charms and amulets have been discovered of fingers and hands in the modern OK position, joined along with horns implying fertility. The three fingers extended outward are symbolic of ecstatic union with the Goddess, the third member of the pagan trinity.
In Satanism, when making this sign the three fingers not used to make the circle are considered symbolic of the unholy trinity — horned God, Goddess, and offspring (antichrist). Some go so far as to adopt the view that the bent three fingers are shaped as three number six's, or 666. Thus, we have 666, the sun deity (Lucifer), the Goddess (Mystery, Babylon the Great, Mother of Harlots), and the beast (antichrist, 666), all in one unitary hand sign. Oh what a web of evil wicked men can weave around something seemingly so ordinary and mundane.
In the Illuminist philosophy, the OK sign becomes a sign indicating approval of the Divine King, their coming Lord of Light, whom we as Christians know as antichrist. To them it means, "He approves our undertaking." This meaning is roughly equivalent to the words in Latin atop the all-seeing eye of Osiris on our U.S. one dollar bill—Annuit Coeptus" – Texe Marrs, Codex Magica
The following pictures listed does not mean that everyone pictured using the 666 hand signal are necessarily Satanists. We are aware there are many people who do this hand sign ignorantly, but at the same time many do this knowing its real meaning.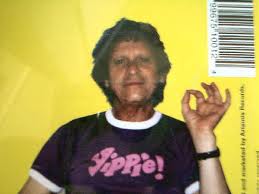 Krassner, Paul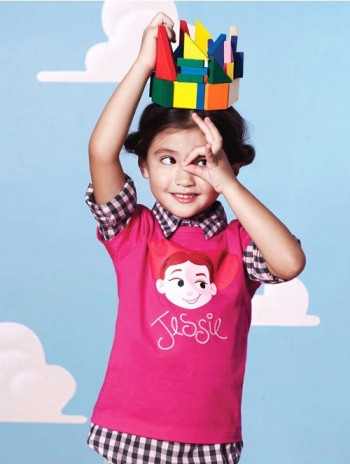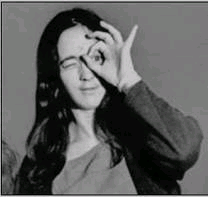 Susan Atkins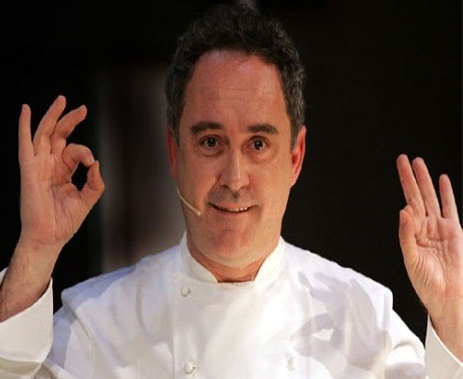 Acosta, Ferran Adria
Fashion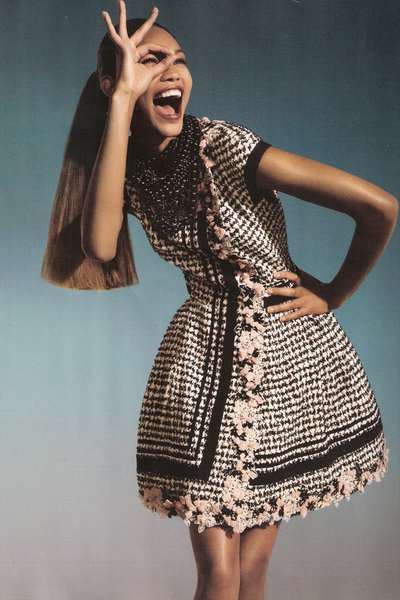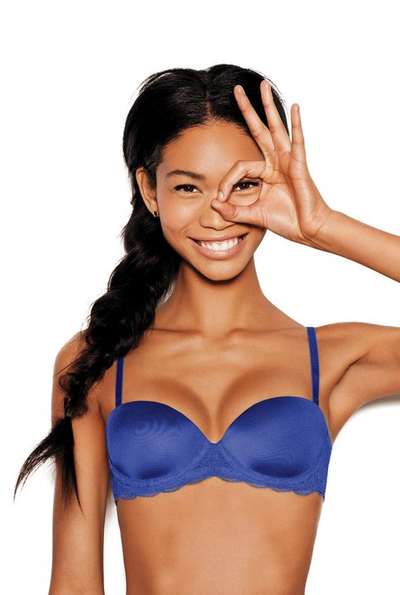 Chanel Iman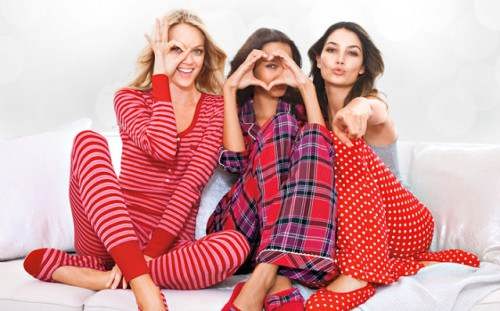 Victoria's Secret catalog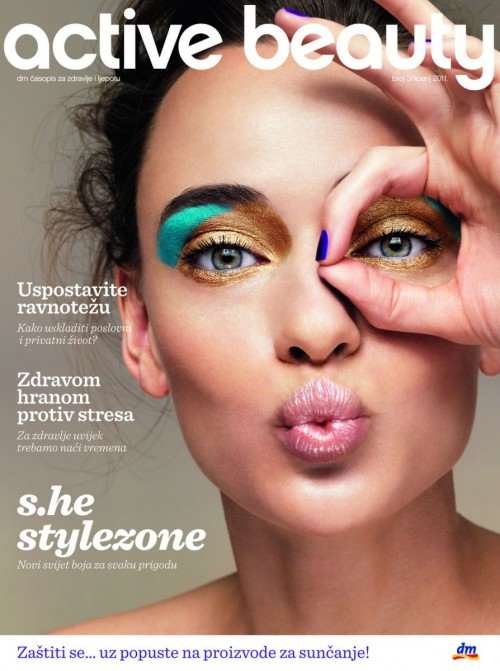 Cover of a Croatian magazine.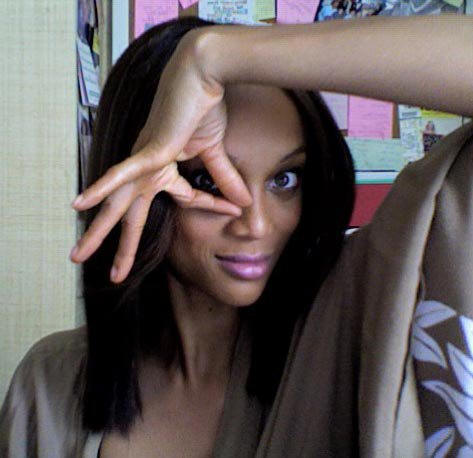 Banks, Tyra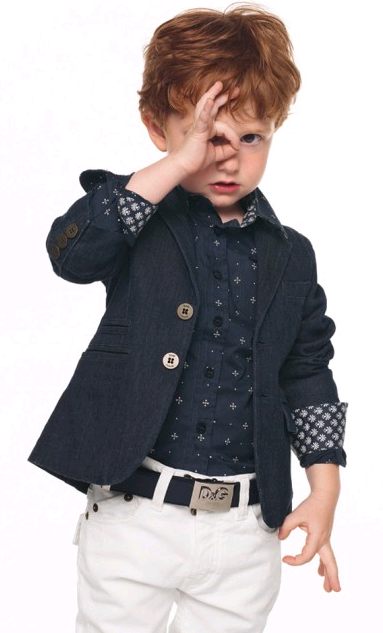 Dolce& Gabanna Ad  All seeing eye with hand (people)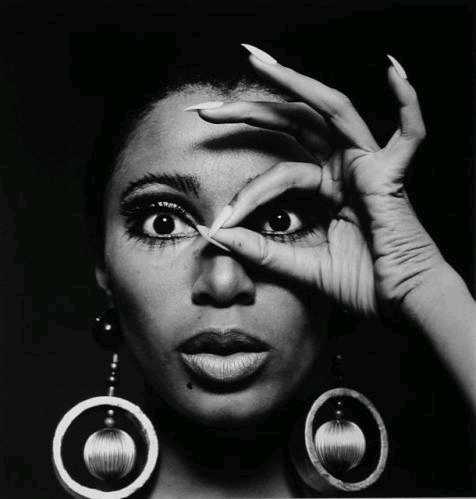 Luna, Donyale (1945-1979)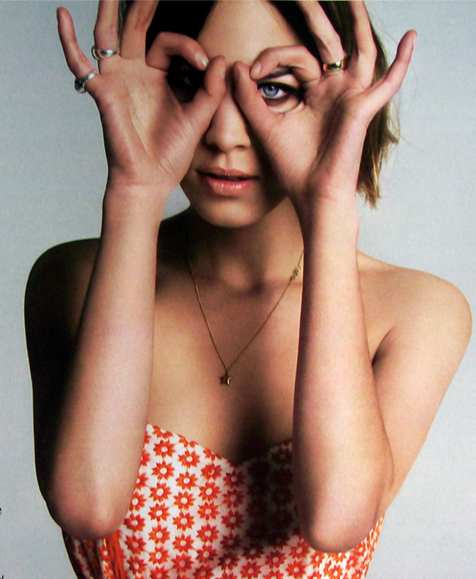 Chung, Alexa
Film/TV (people)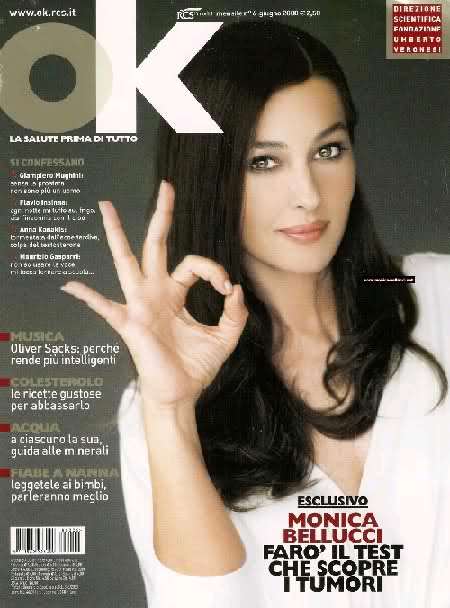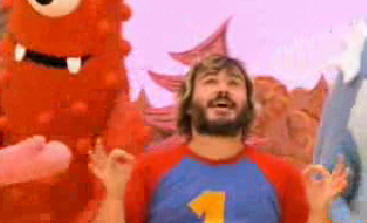 Black, Jack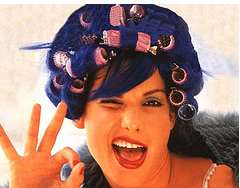 Bullock, Sandra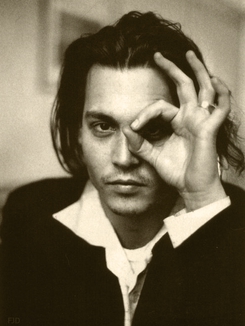 Depp, Johnny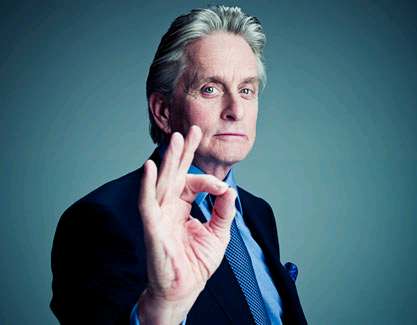 Douglas, Michael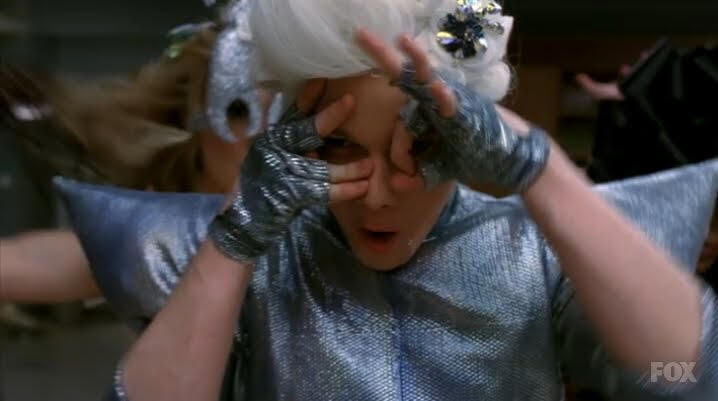 Glee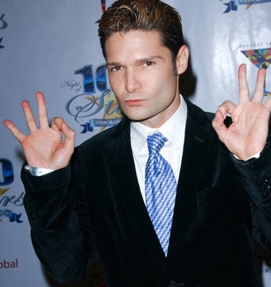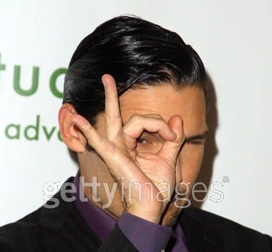 Feldman, Corey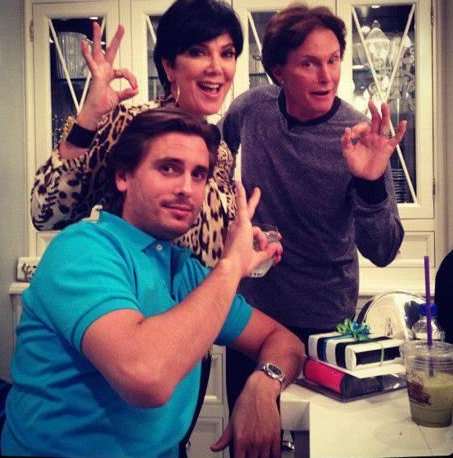 Jenner, Bruce,  (Kris Jenner, Scott Disick)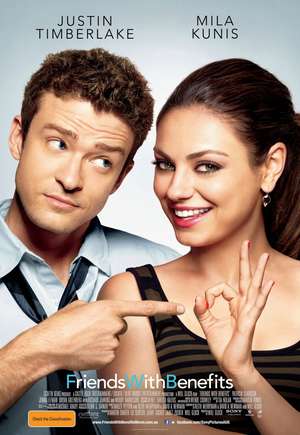 Kunis, Mila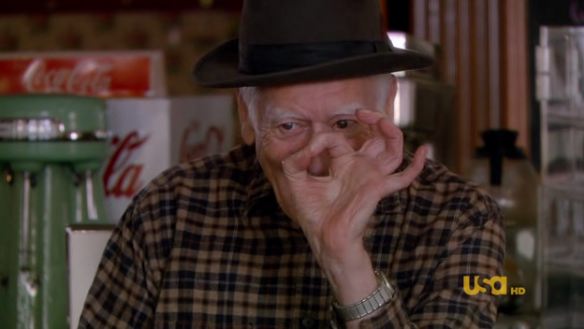 Psych (TV)

LaBeouf, Shia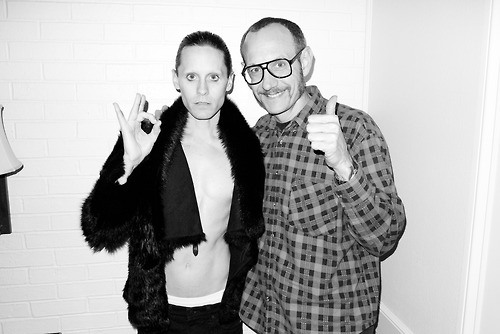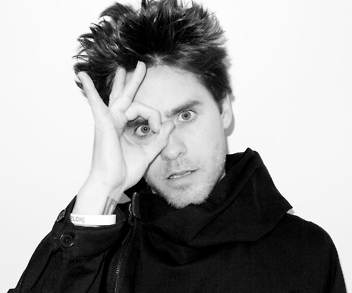 Leto, Jared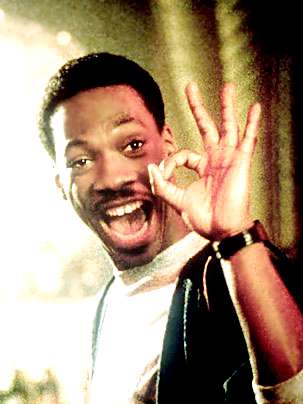 Murphy, Eddie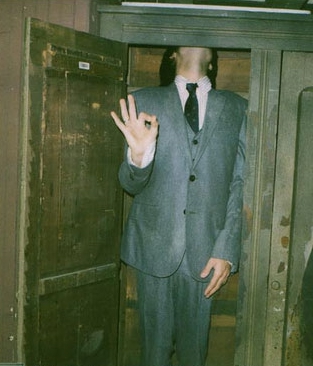 Schwartzman, Jason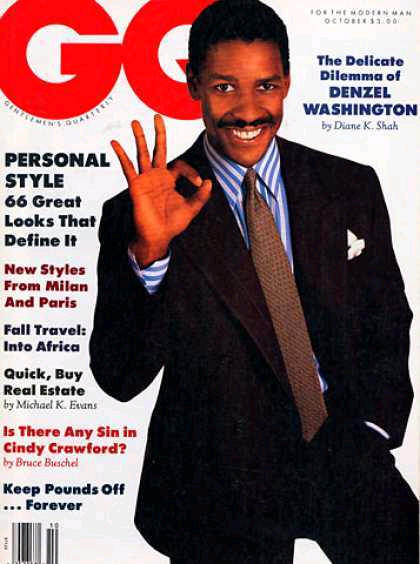 Washington, Denzel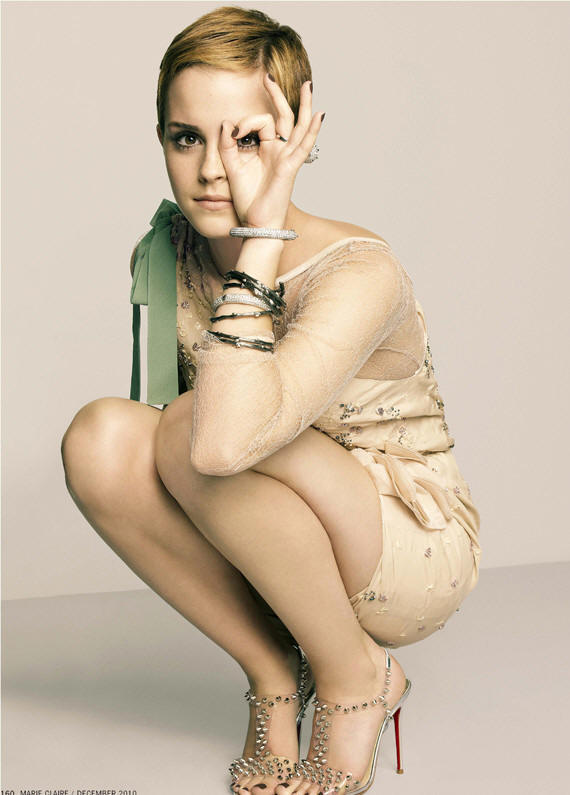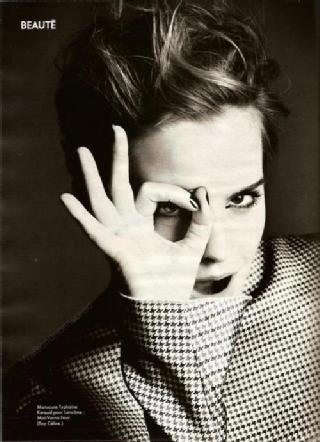 Watson, Emma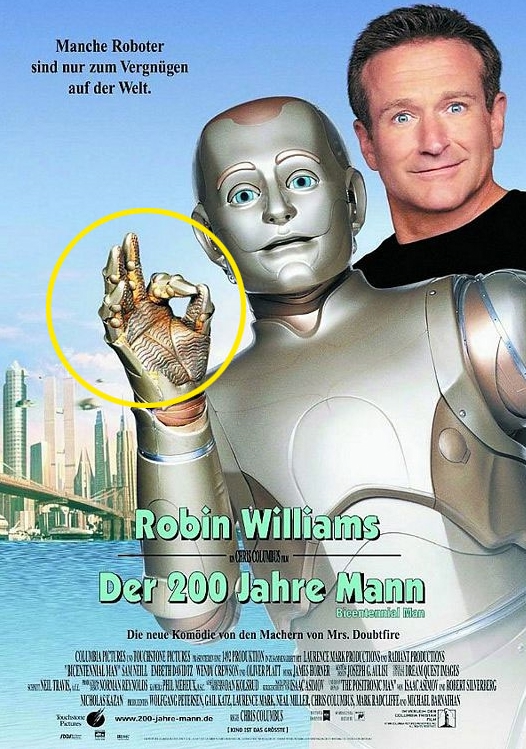 Williams, Robin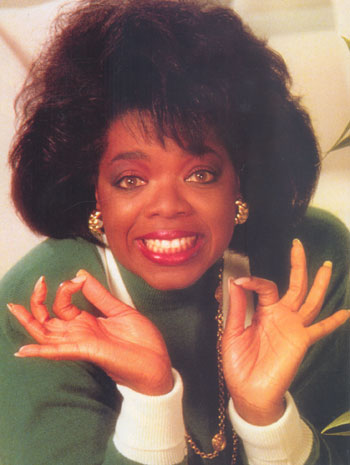 Winfrey, Oprah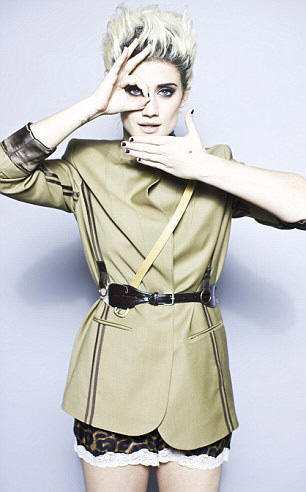 Film covers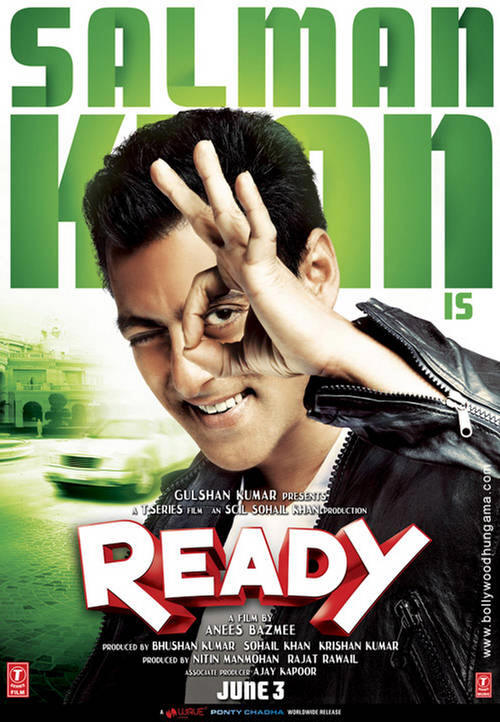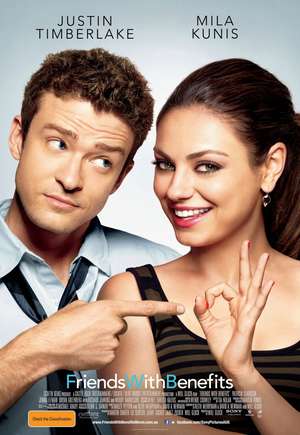 Kunis, Mila
---
Music (people)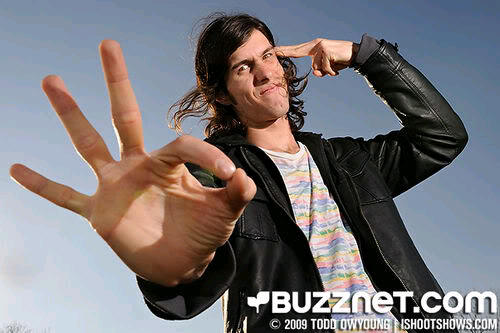 3OH!3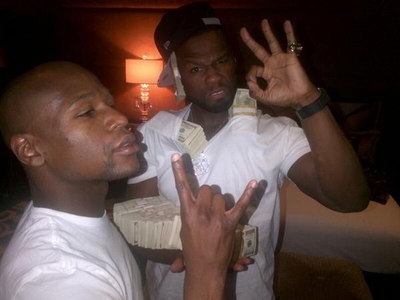 50cent
A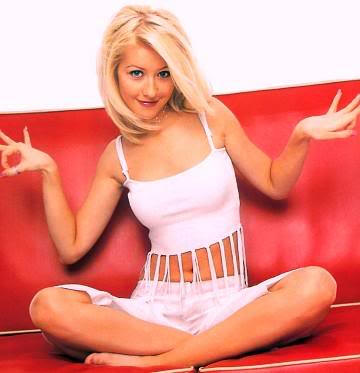 Aguilera, Christina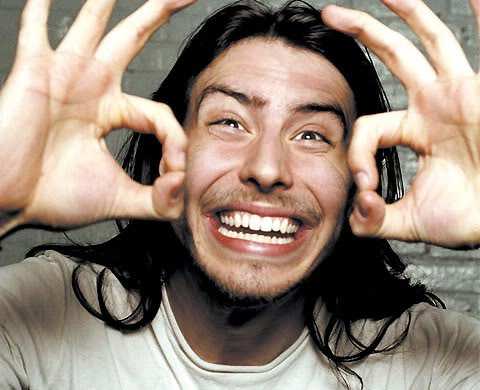 Andrew W.K.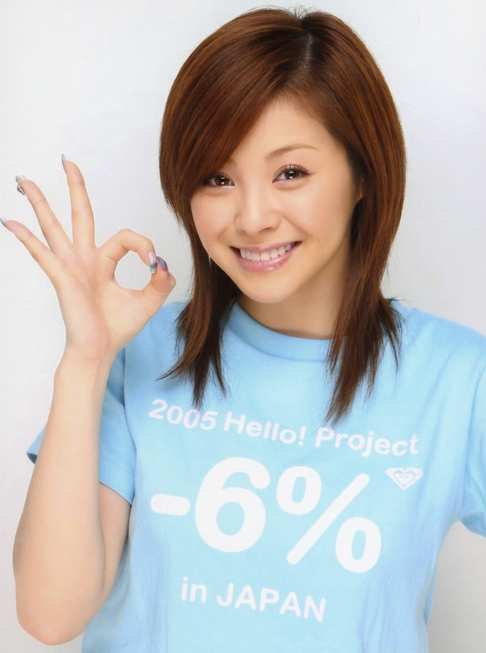 Aya, Matsuura
---
B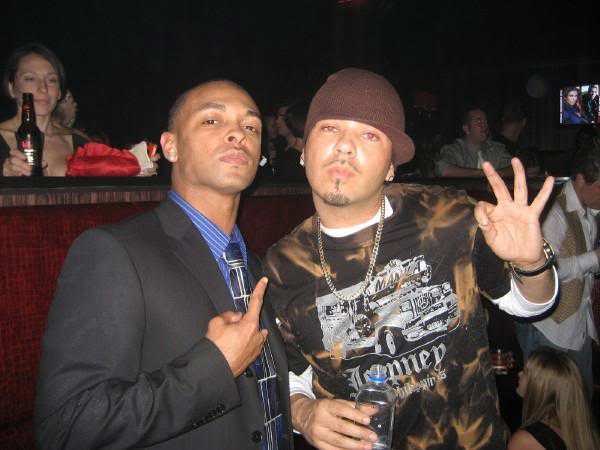 Baby Bash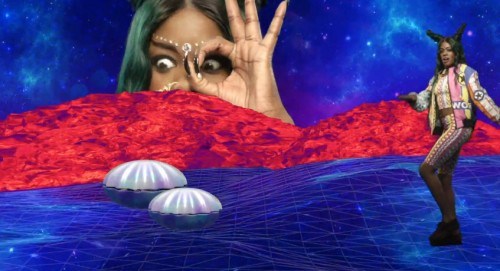 Azelia Banks in her video "Atlantis"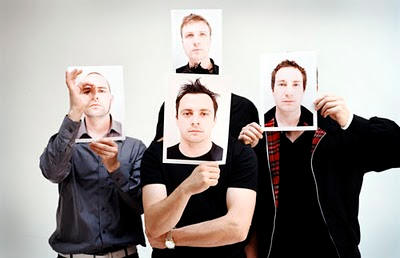 Bell X1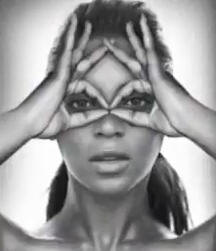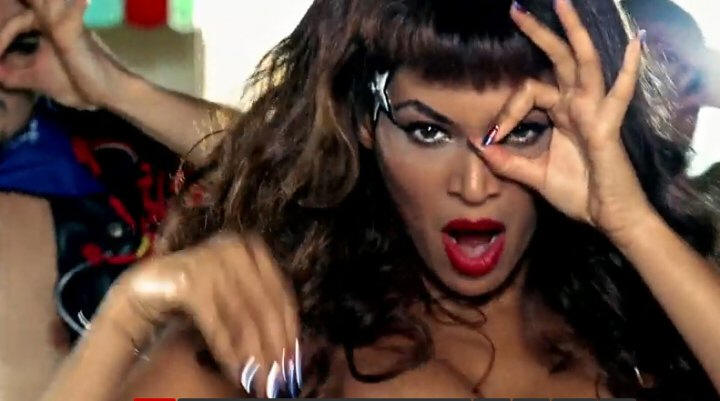 Beyonce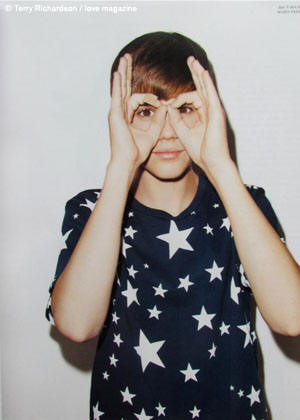 Bieber, Justin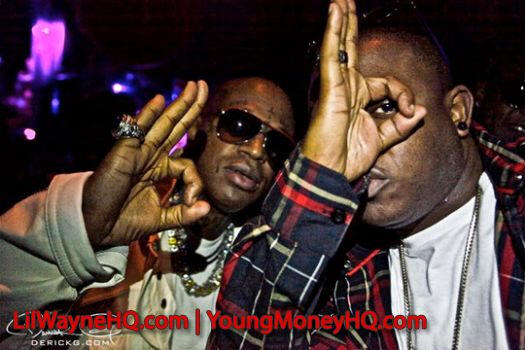 Birdman (left)  Jae Millz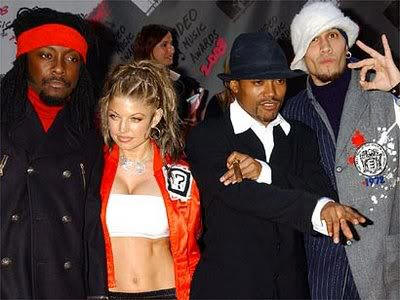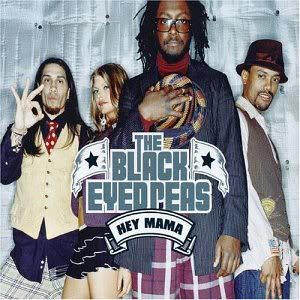 Black Eyed Peas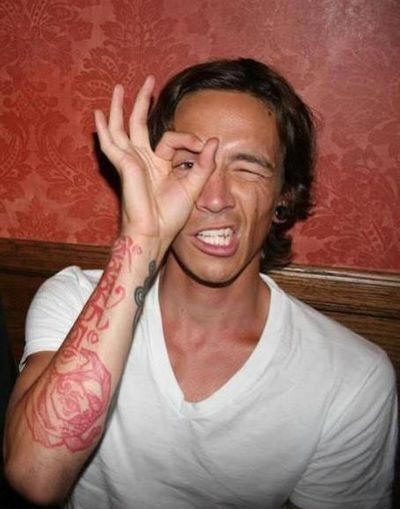 Boyd, Brandon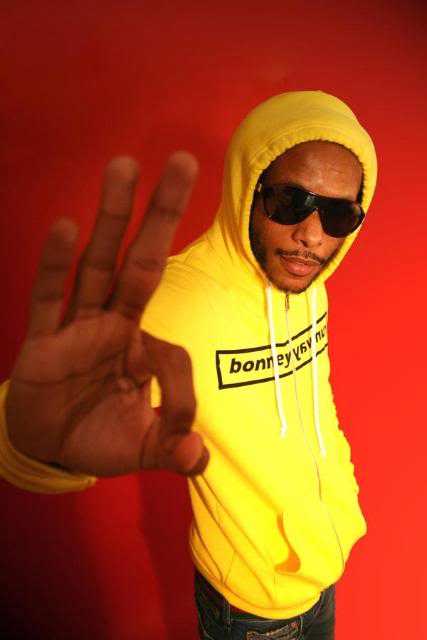 Tabi Bonney
---
---
D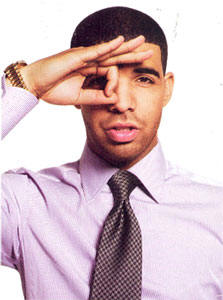 Drake (Aubrey Drake Graham)
---
E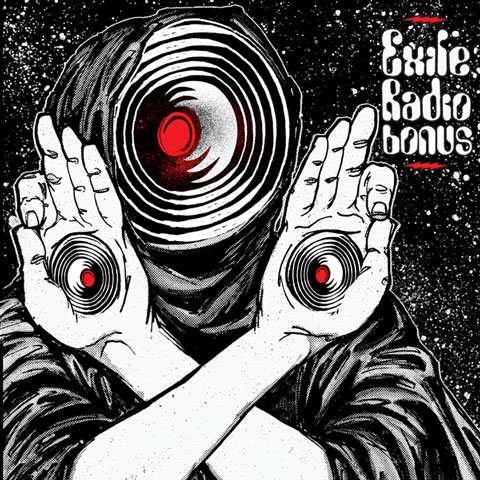 Exile
---
F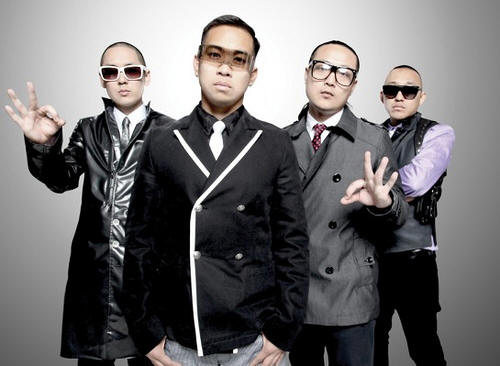 Far East Movement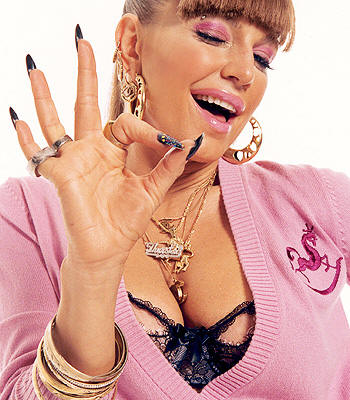 Fergie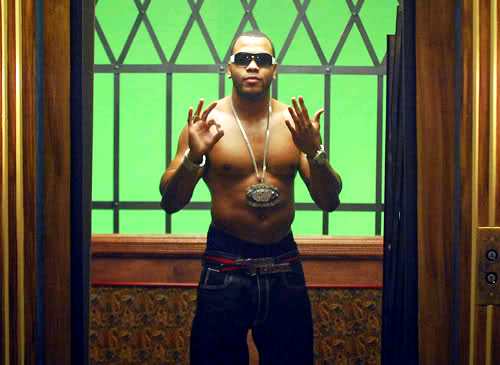 Flo Rida
---
G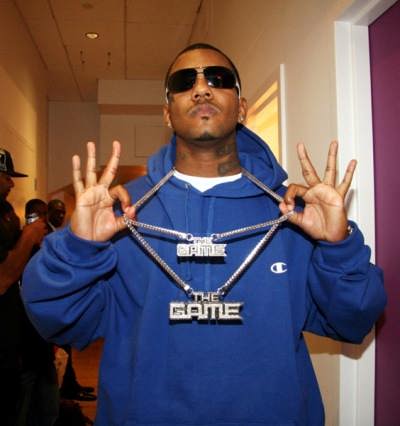 Game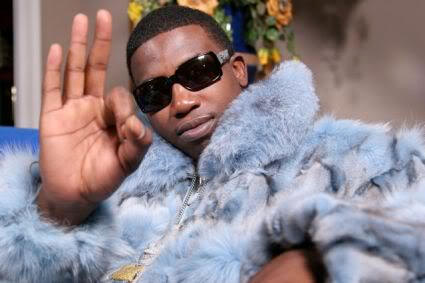 Gucci Mane
---
H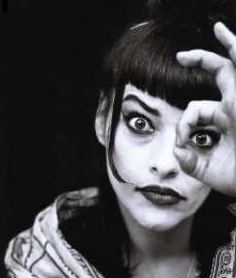 Hagen, Nina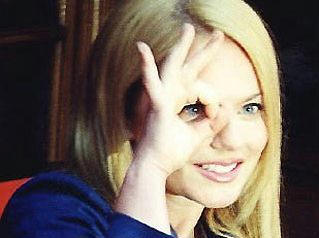 Haliwell, Gerry
---
I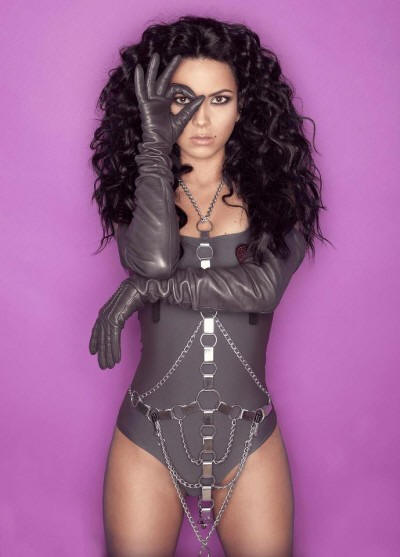 Inna
---
J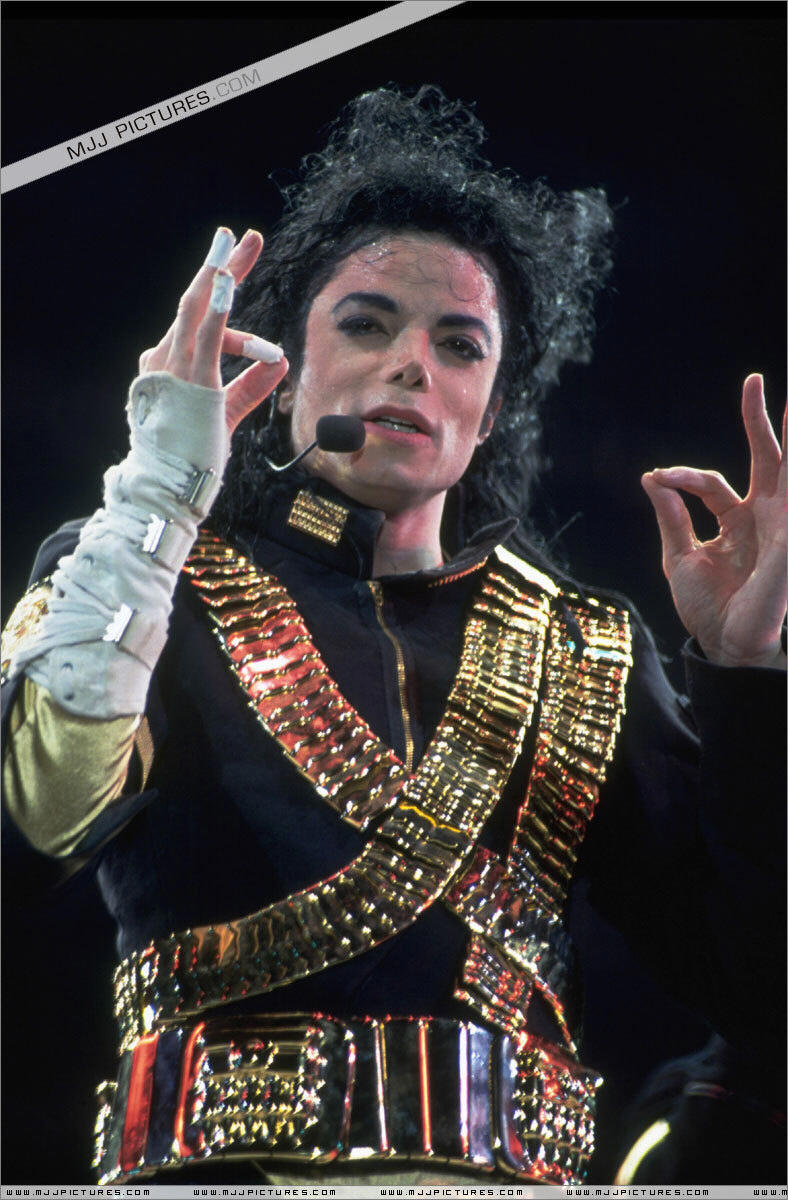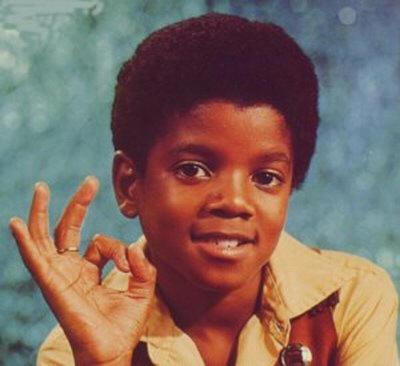 Jackson, Michael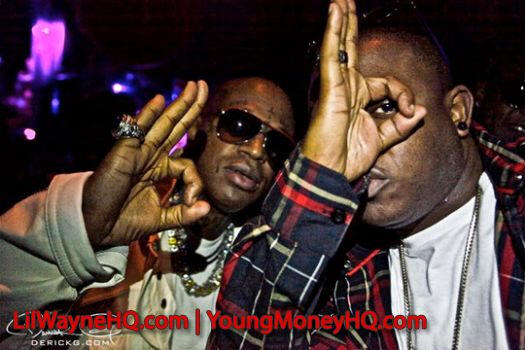 Jae Millz  Birdman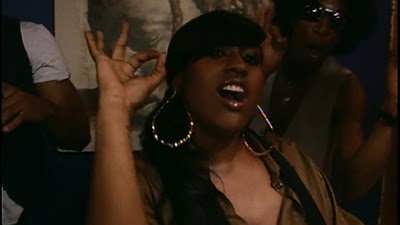 Jazmine Sullivan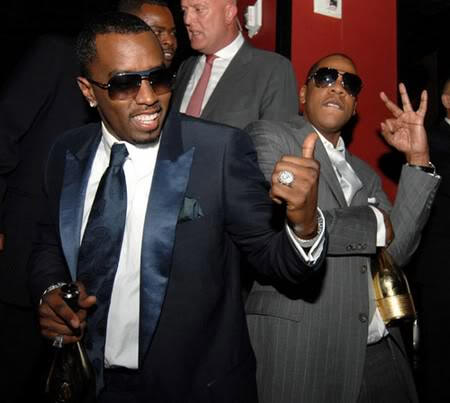 Jay-Z   with P Diddy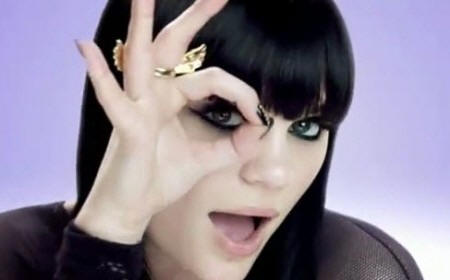 Jessie J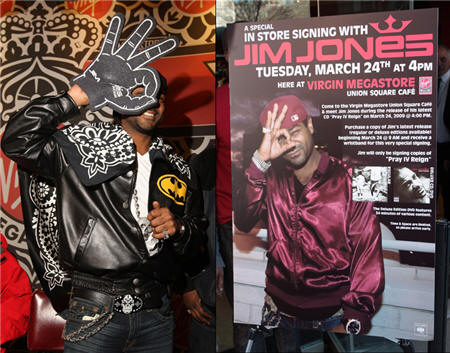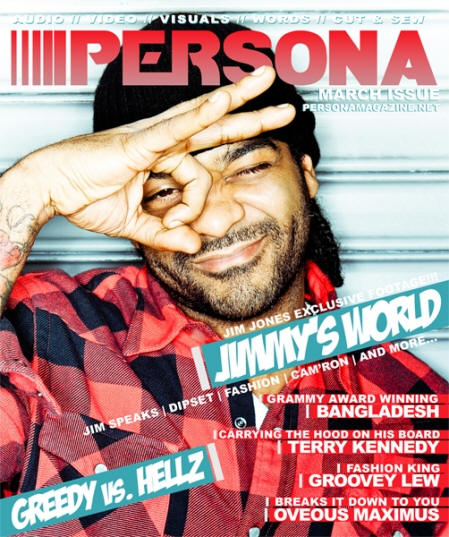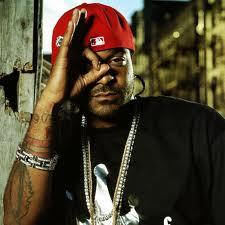 Jones, Jim
---
K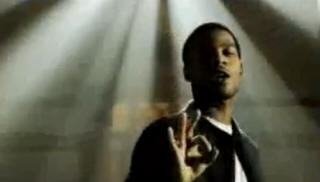 Kid Kudi
---
L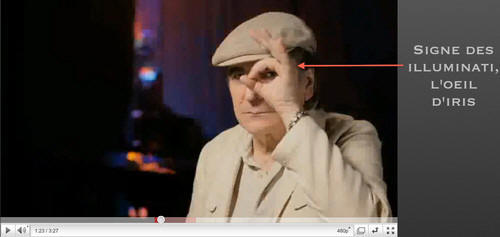 Lama, Serge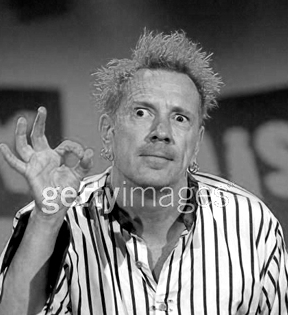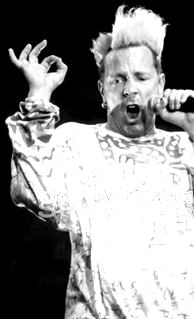 Lydon, John (Johnny Rotten)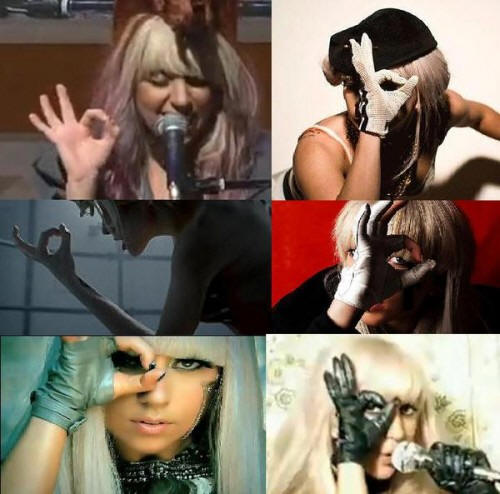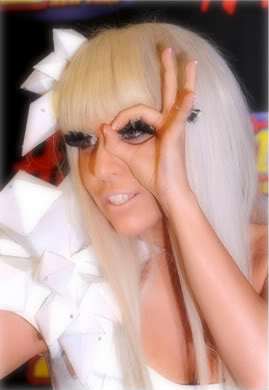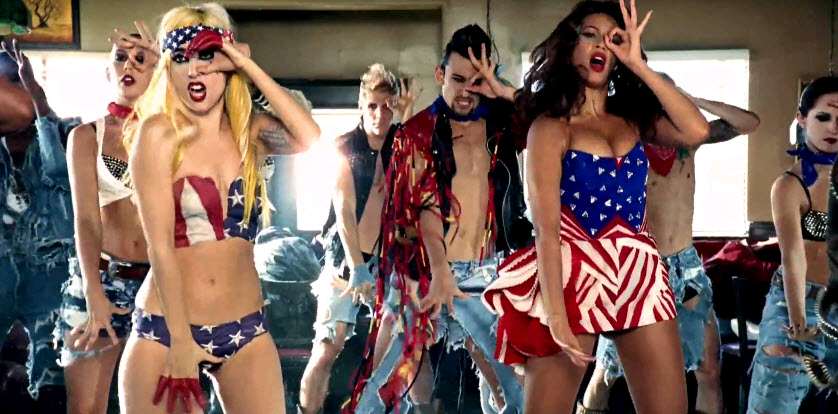 Lady Gaga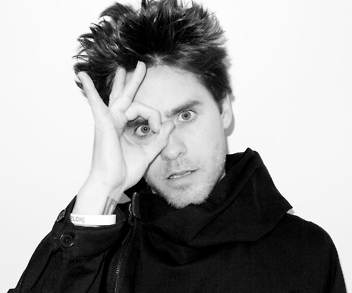 Leto, Jared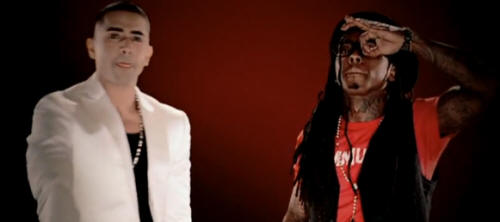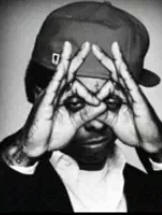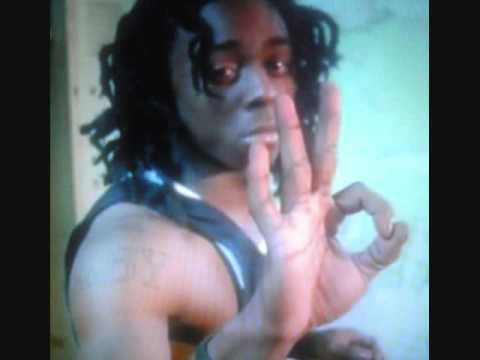 Lil Wayne
---
M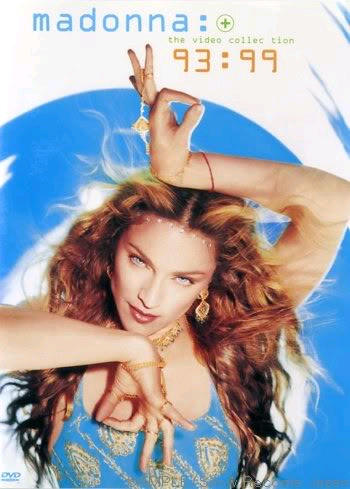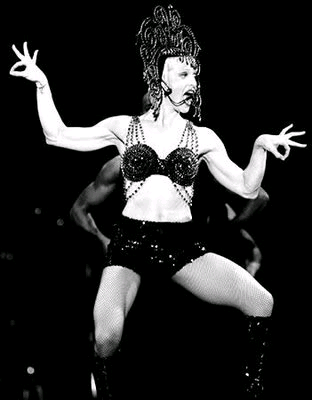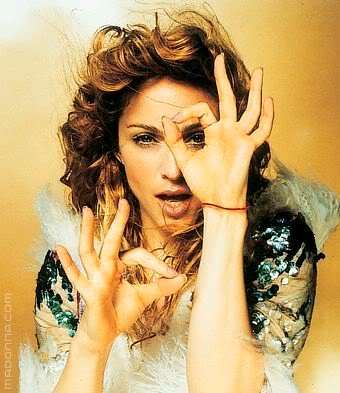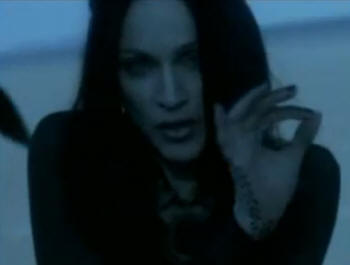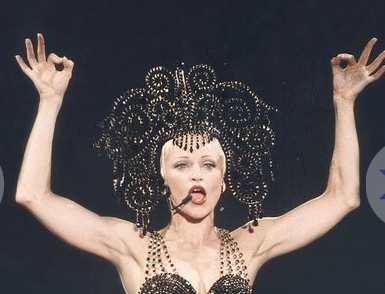 Madonna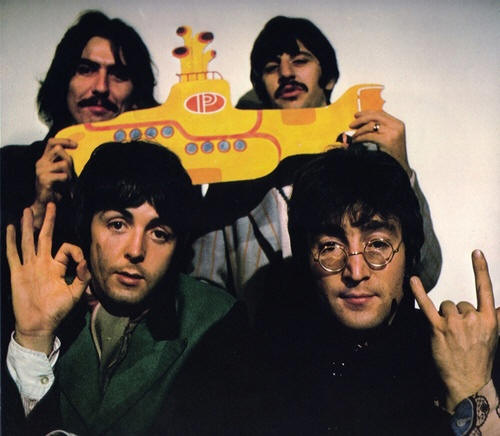 McCartney  Lennon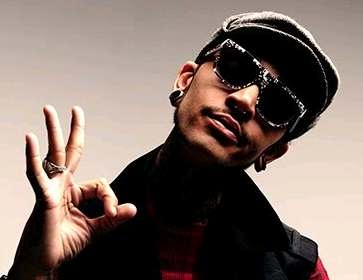 Travie McCoy – Lead singer (and now solo artist) of Gym Class Heroes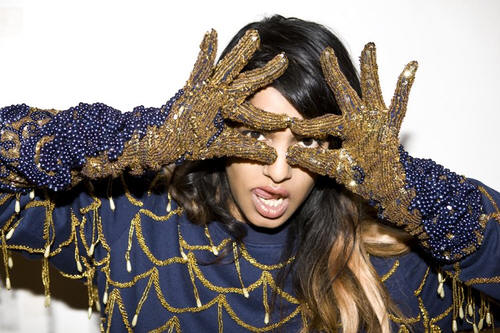 Mia
N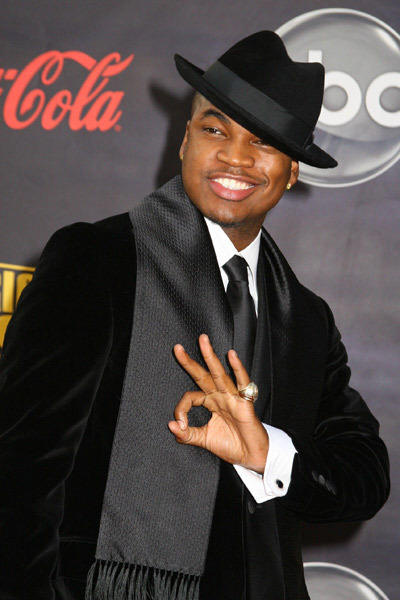 Ne-Yo
O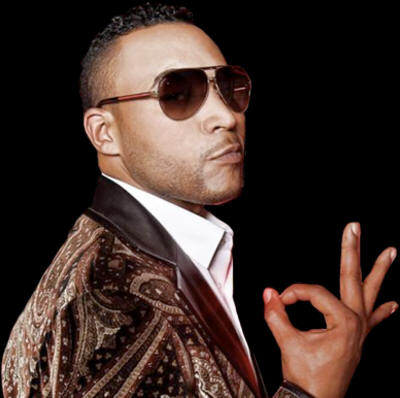 Omar, Don
---
P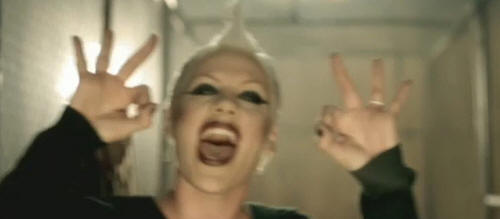 Pink
---
R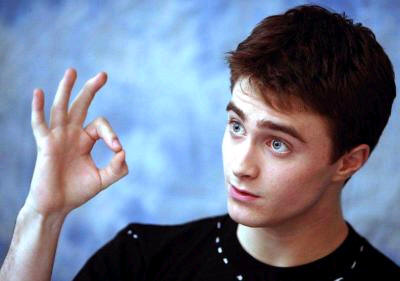 Radcliffe, Daniel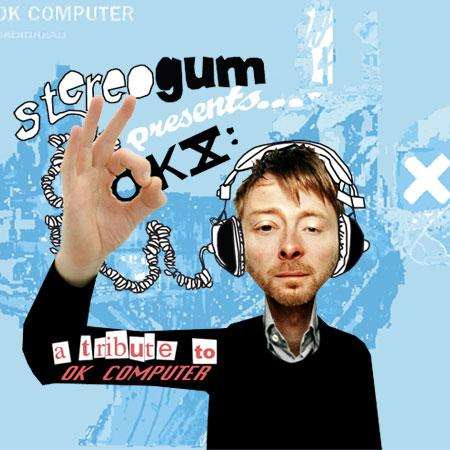 Radiohead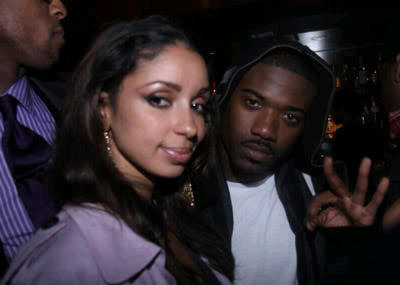 Ray J
---
S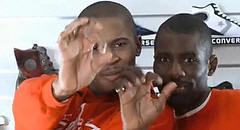 Scorcher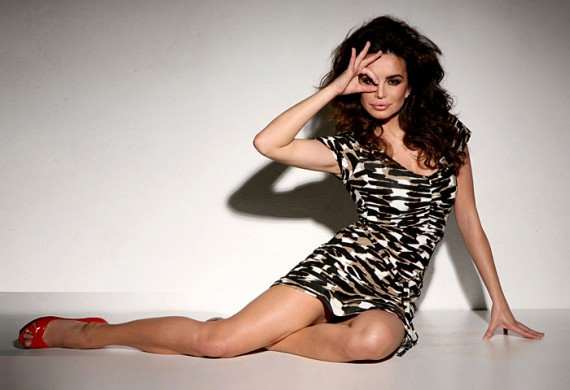 Severina (Croatian singer)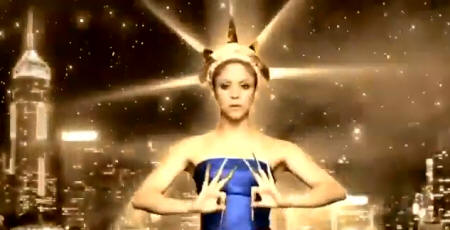 Shakira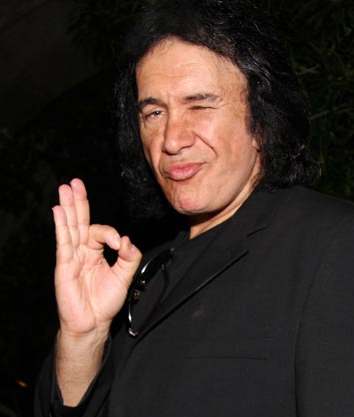 Simmons, Gene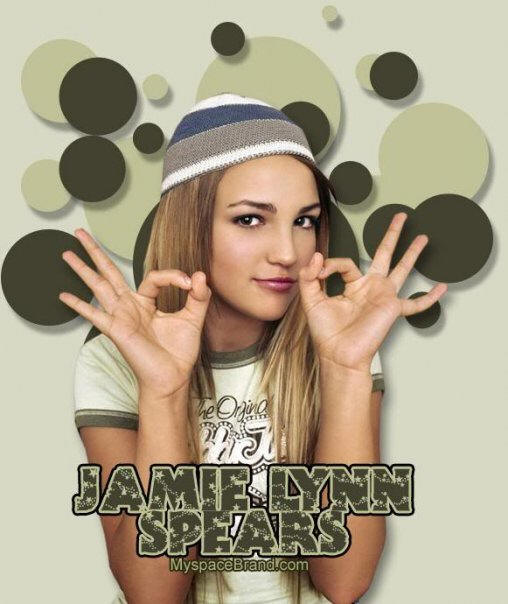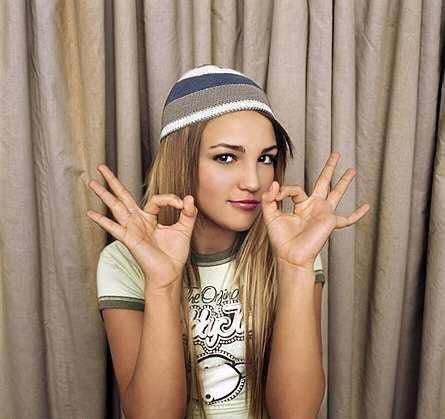 Spears, Jamie Lynn  sister: Spears, Britney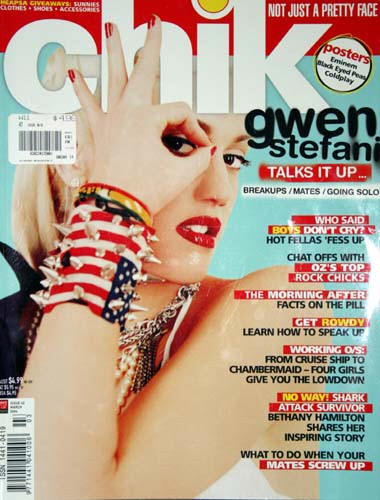 Stefani, Gwen
T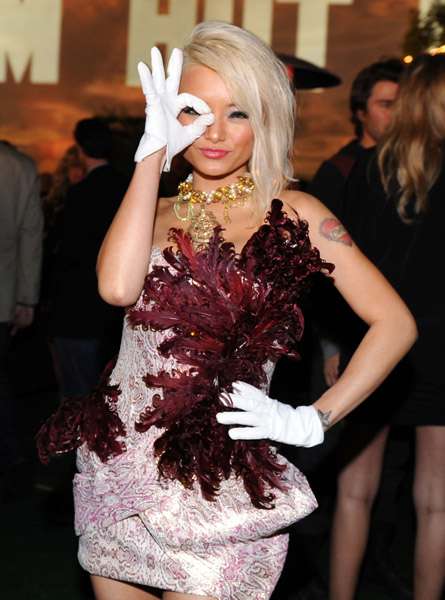 Tequila, Tila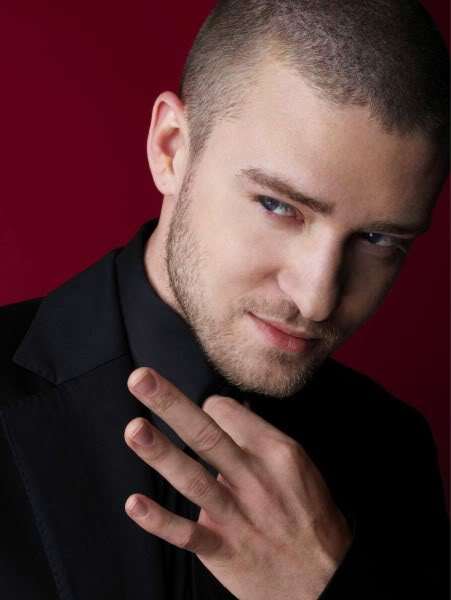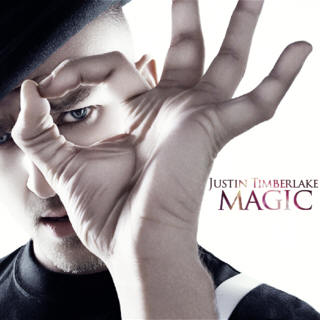 Timberlake, Justin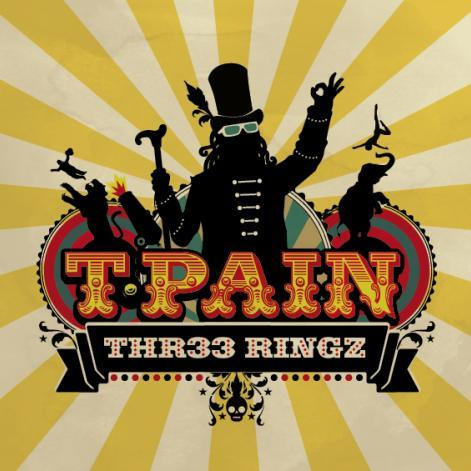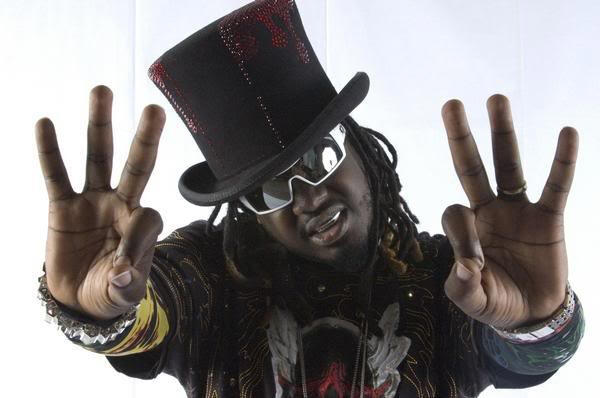 T-Pain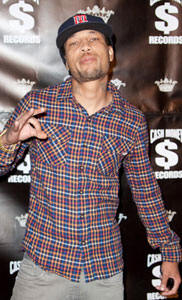 T-Streets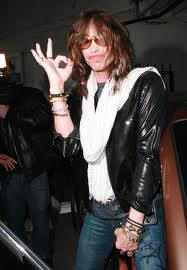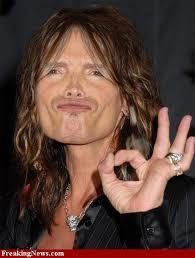 Tyler, Steve
U
---
V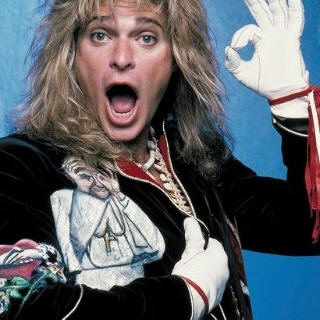 Van Halen  (David Lee Roth, Pope also!)

Verdone, Carlo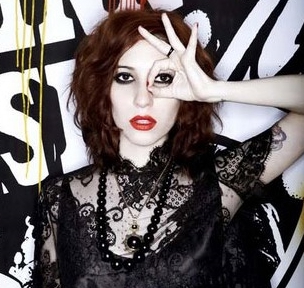 Veronicas
---
W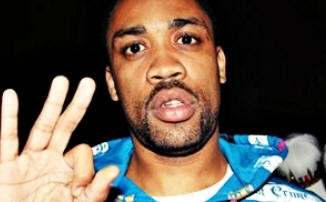 Wiley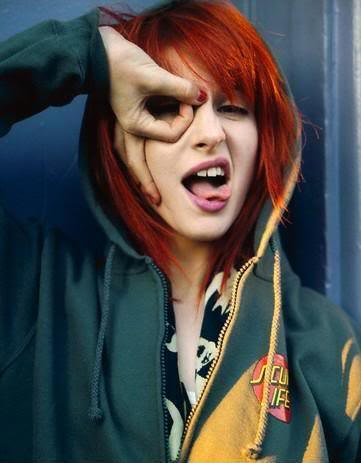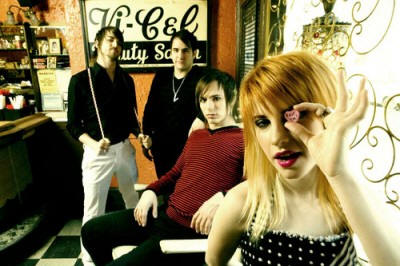 Williams, Hayley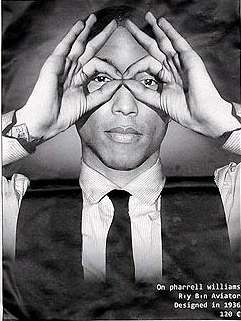 Williams, Pharrell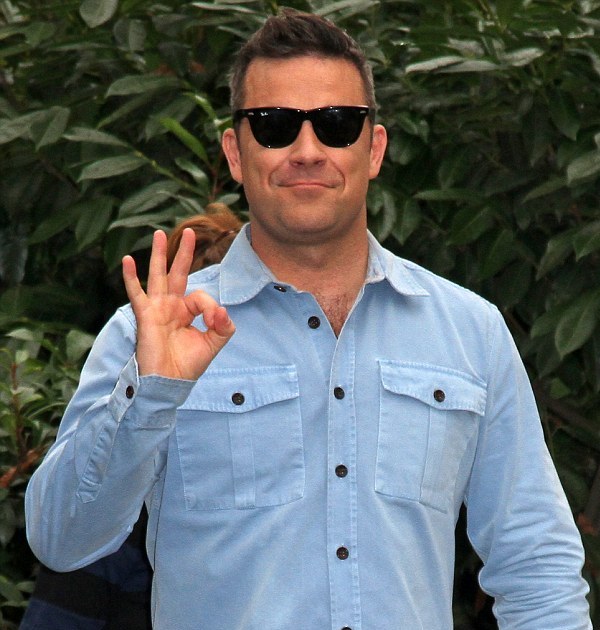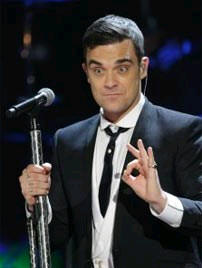 Williams, Robbie
Y

Yosefa, (Israeli singer, in the pages of The Jerusalem Report (October 19, 1995). Yosefa's album, "The Desert Speaks," was released worldwide by EMI Records.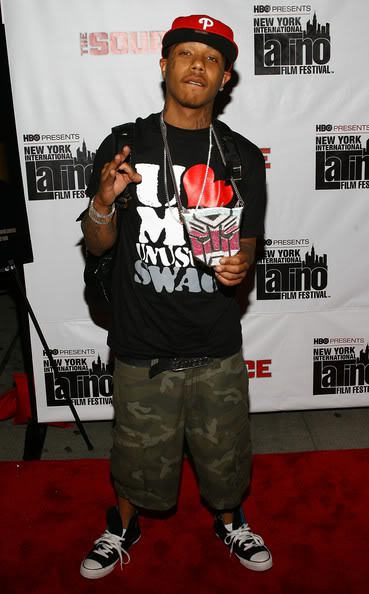 Yung Berg
---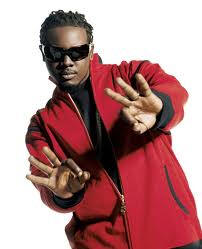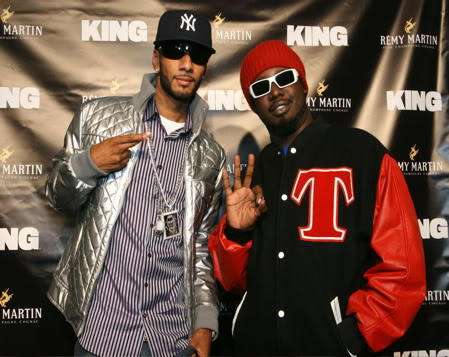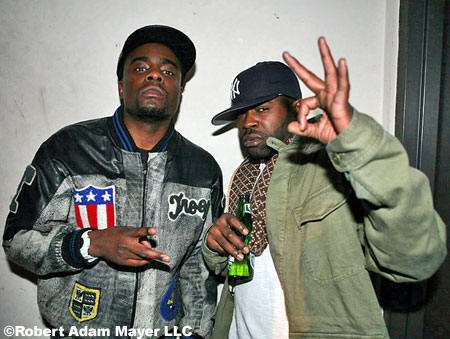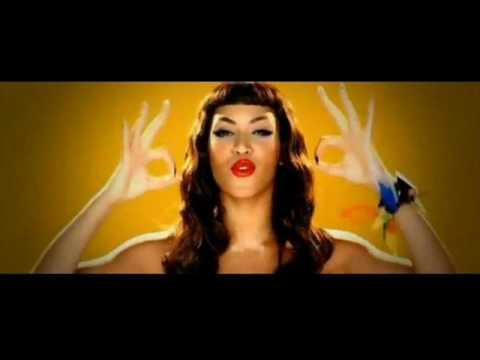 TV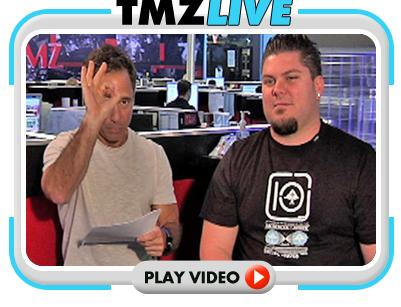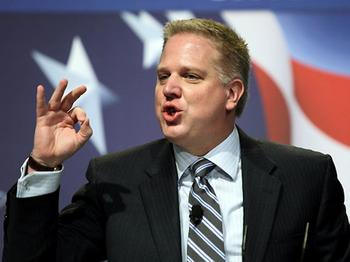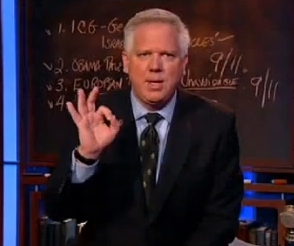 Beck, Glenn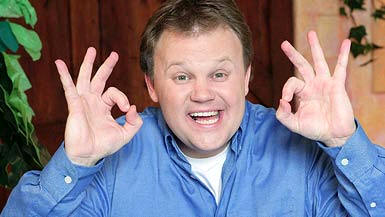 BBC's Justin Fletcher
Politics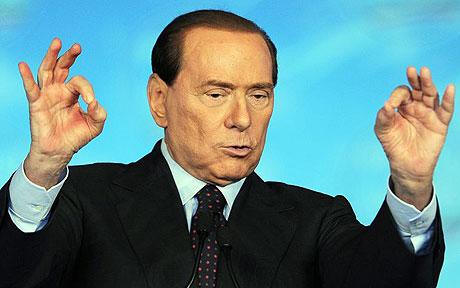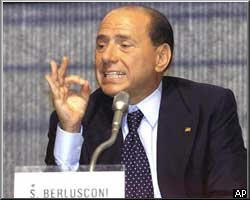 Berlusconi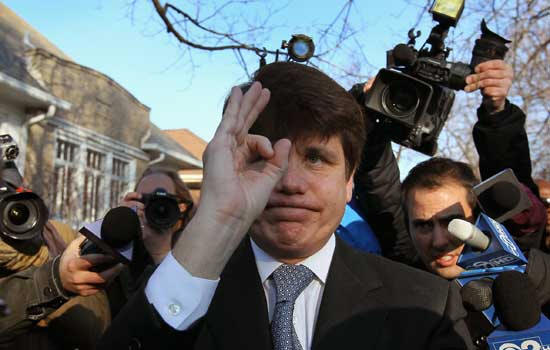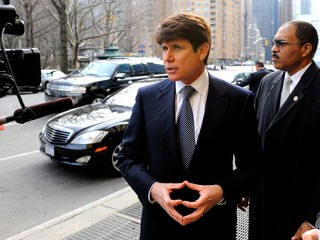 Rod Blagojevich former Illinois Governor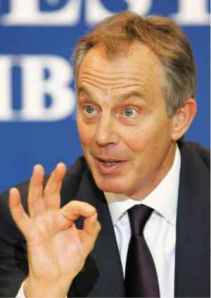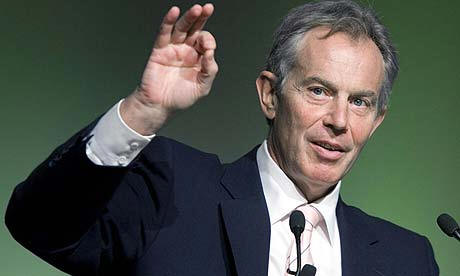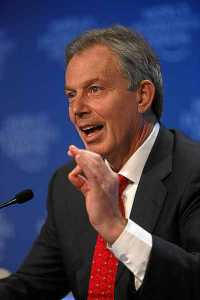 Blair, Tony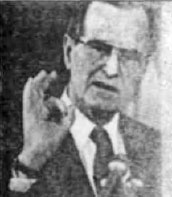 Bush Snr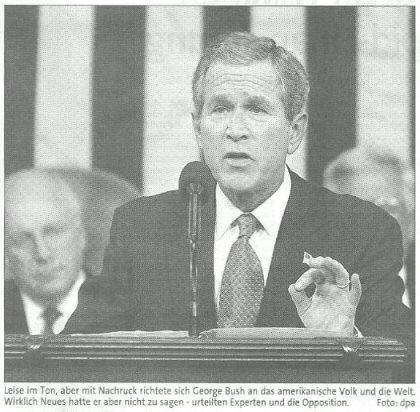 Bush Jnr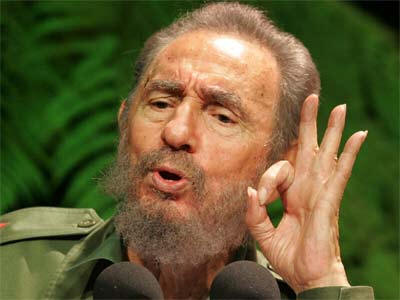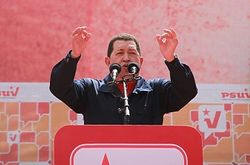 Chavez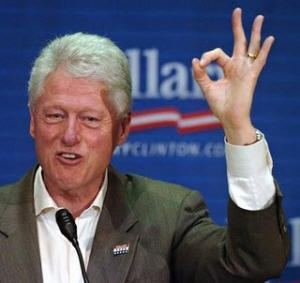 Clinton, Bill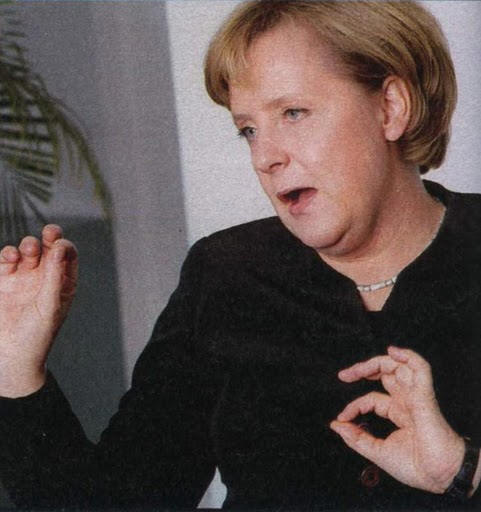 Merkel, Angela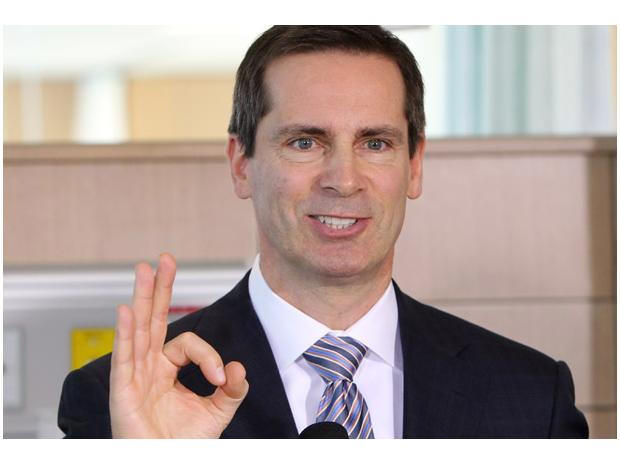 Ontario Premier McGuinty, Dalton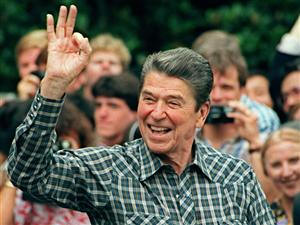 Reagan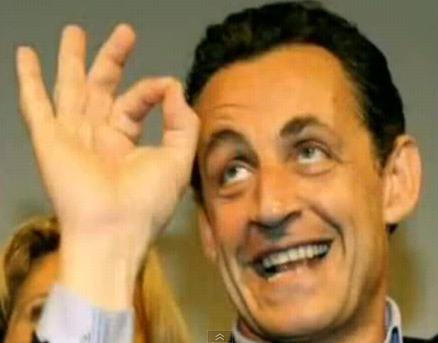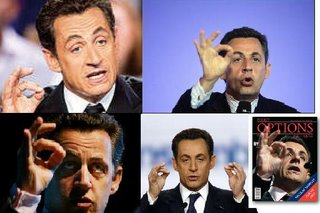 Sarkozy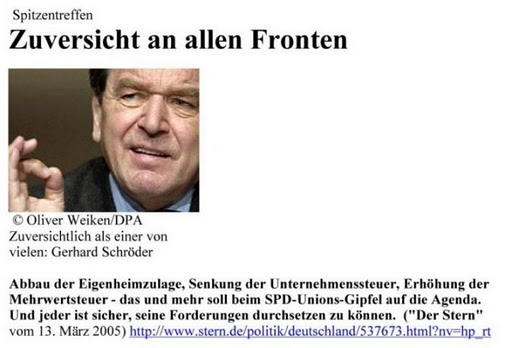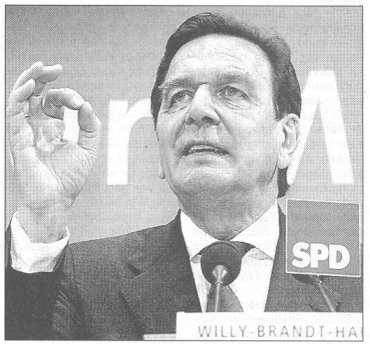 Schroder, Gerhard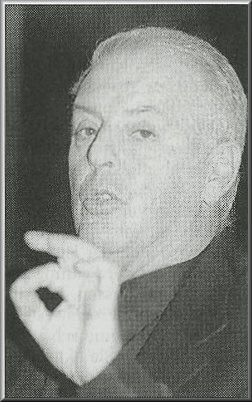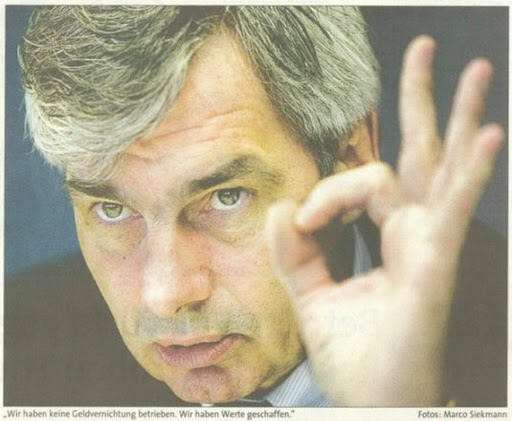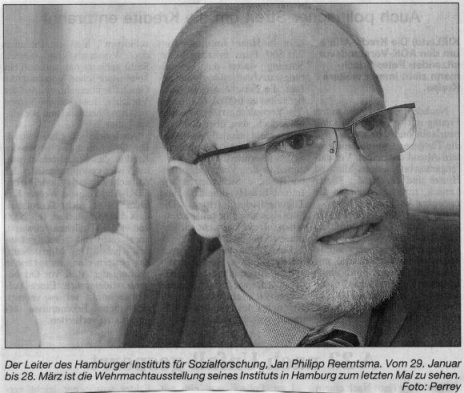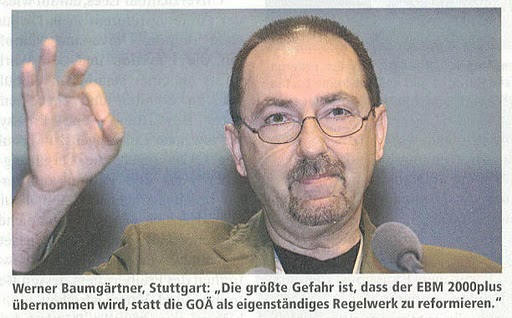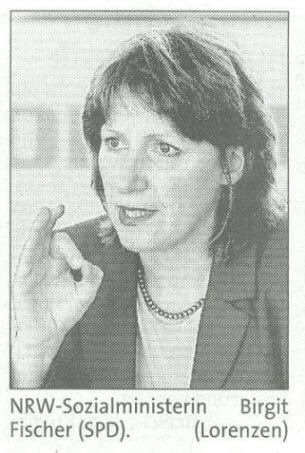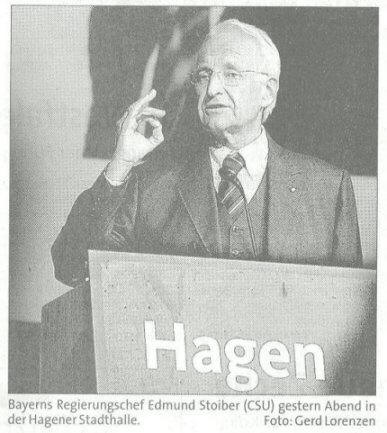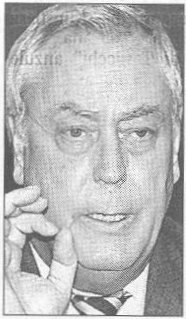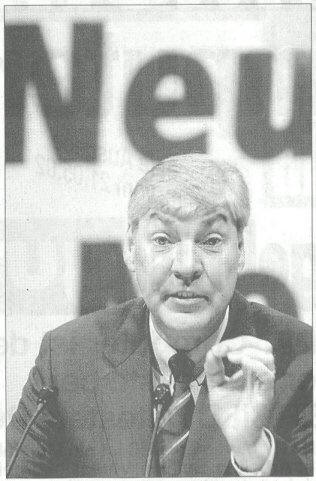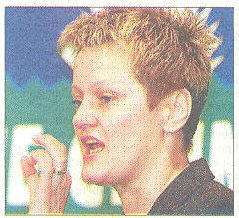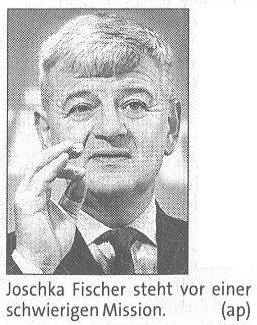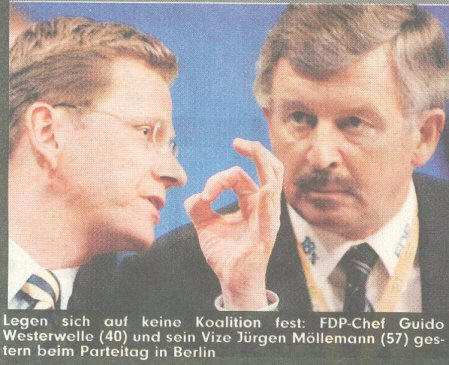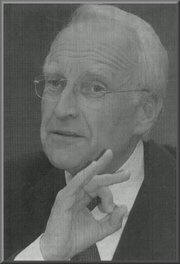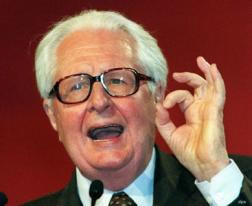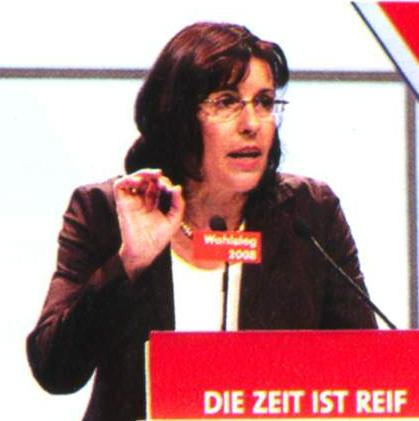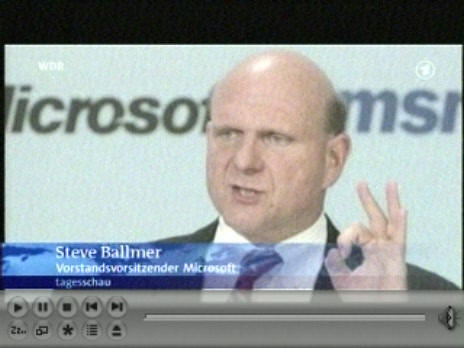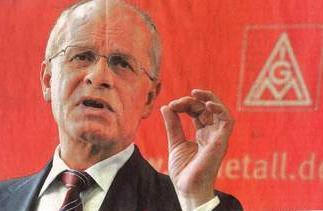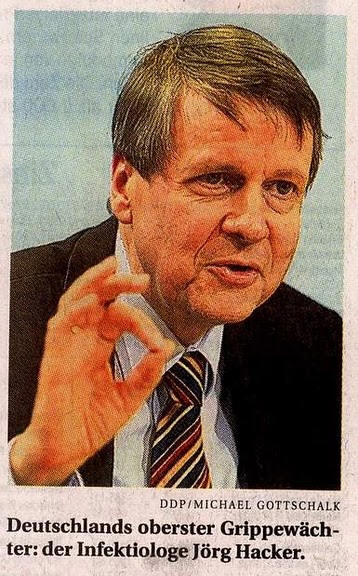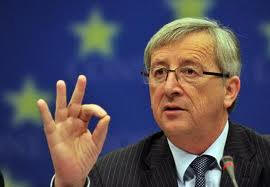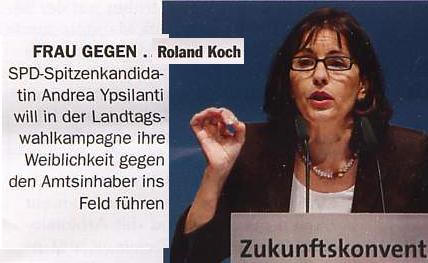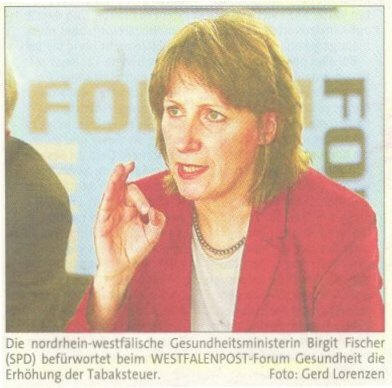 https://picasaweb.google.com/Hexer.Ketzer/AllesOK#5389695172760377394
https://picasaweb.google.com/marcoponce
Porn [Porn]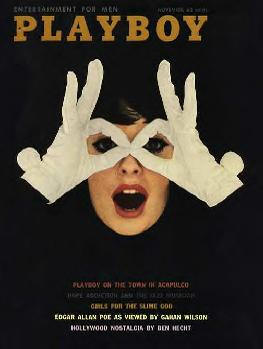 Hugh Hefner
Religion  [Religion False prophets Jesuits]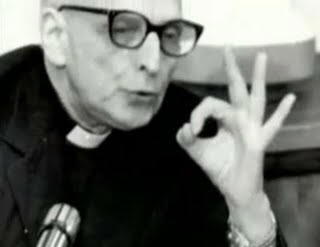 Arrupe, General Pedro (Jesuit Superior  1907–1991)  Jesuits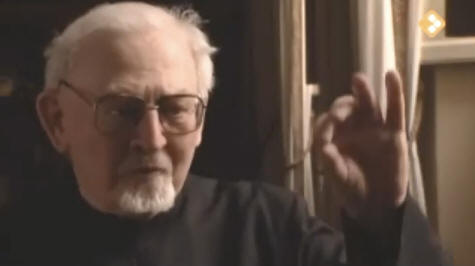 Kolvenbach, Count Hans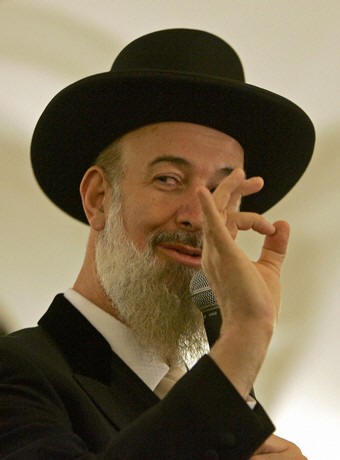 Metzger, Yona False prophets  (Israel's chief Ashkenazi rabbi  speaks to members of the Polish capital's Jewish community at the Nozyk synagogue in Warsaw on February 21, 2008) [source]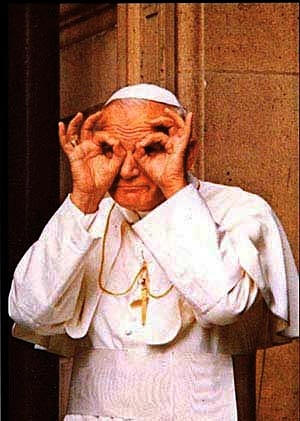 Popes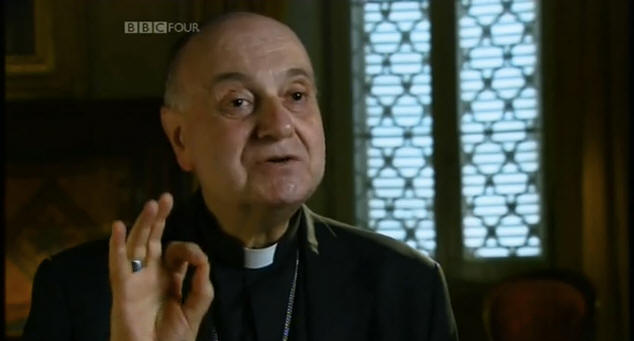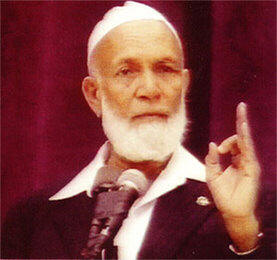 Sport  [Sport]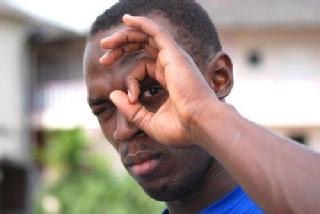 Bolt, Usain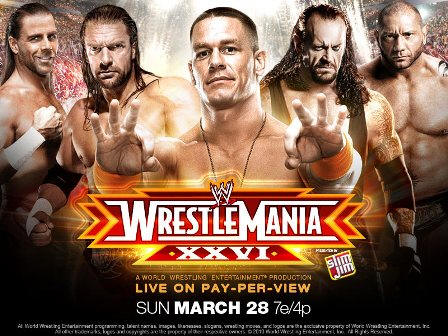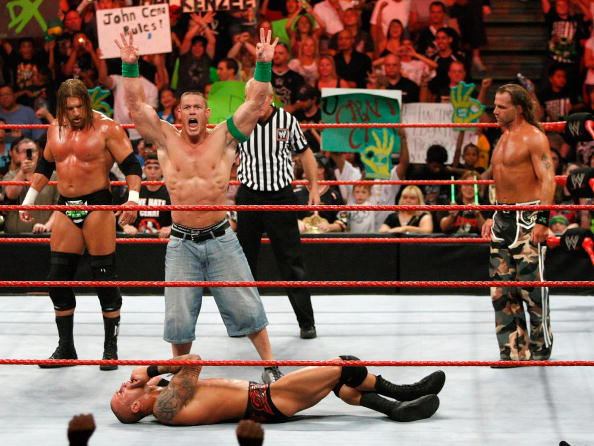 Cena, John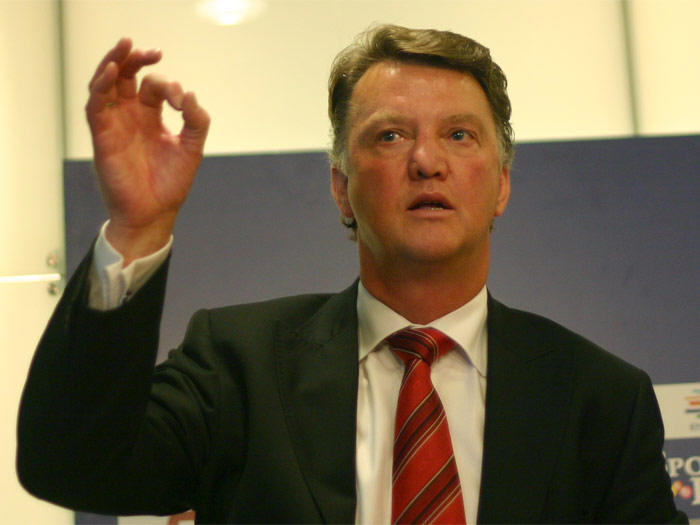 Van Gaal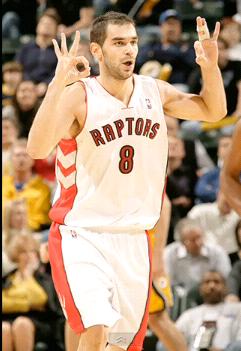 ---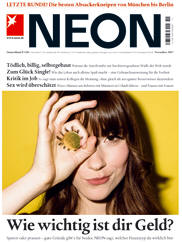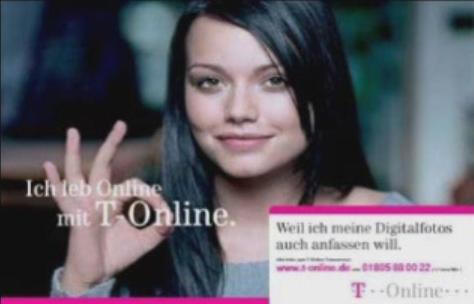 Comments
Comments